For more Scooter Stay Home Rules
follow us on our social channels.
What is the Ten Movement?
The Ten Movement was founded in 2013 to create a 100 percent no-kill nation for cats. Most people have heard that cats have nine lives. Together, we can give them one more.
Ten is a nonprofit movement funded by The Joanie Bernard Foundation. It includes our partners: United Coalition for Animals Nonprofit Spay and Neuter Clinic (UCAN), Ohio Alleycat Resource (OAR), The League for Animal Welfare, Pets in Need, The Scratching Post, The Foundation Against Companion-Animal Euthanasia (FACE) and Shelter Outreach Services of Ohio.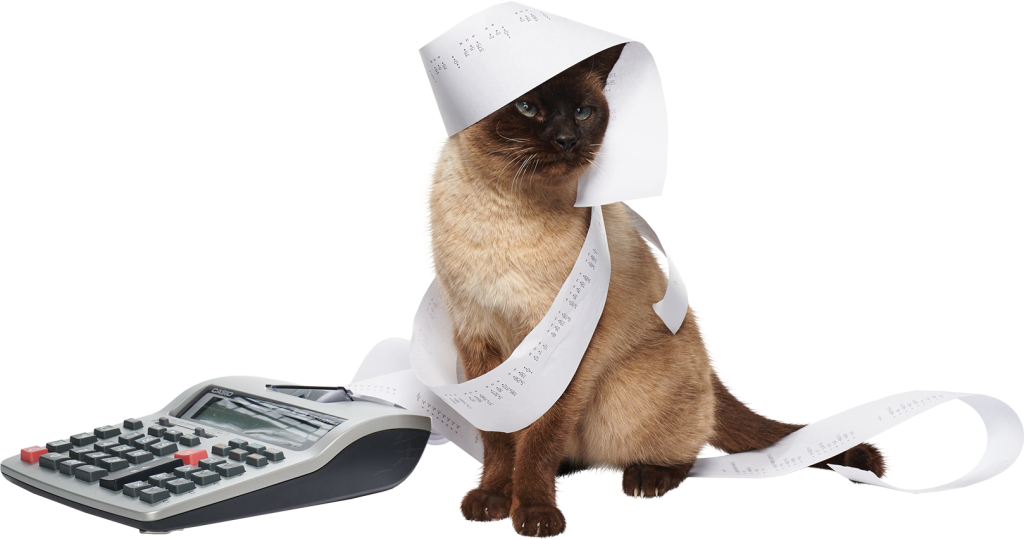 Cats are terrible at math.
1 + 1 = 14? In just one year, two cats can be responsible for dozens of offspring. The reason? Cats, though adorable, lack even the most basic arithmetic skills. The good news: We're here to help.
See the no-kill progress.
In 2012, the live-release rate (LRR) of shelter cats in Cincinnati was an unsettling 37 percent. That means only one out of three cats that entered a shelter would survive to adoption. Thanks to our partners and friends, we've seen the live-release rate grow and grow.