Our partners rely on external contributions for success. Every little bit helps. Shelters currently accept monetary donations and wish-list items. All donations to the following shelters are tax-deductible; speak to your tax advisor for more information.  
Spread the no-kill cat nation movement
Print it. Watch it. Share it. Free tools and fun for fueling the no-kill cat nation movement.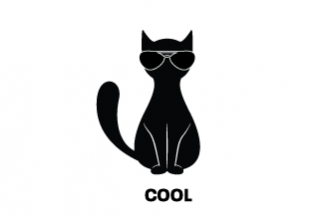 Find out how to read your cat's body language with this handy chart.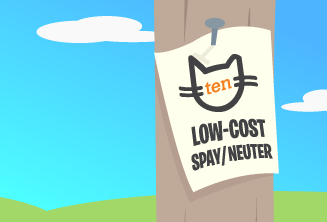 Maybe you know someone who needs to know about low-cost spay/neuter. Download this handy handout to spread the word.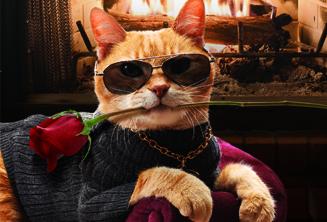 Make your move with these quick-witted pickup lines. A fun way to start the spay/neuter conversation.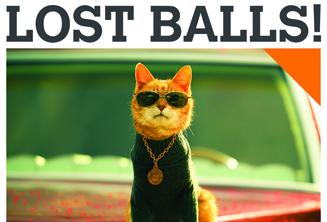 A cheeky way to spread the word to spay/neuter. Easy to download, print and hang on public bulletin boards, message boards and neighborhood posting spots.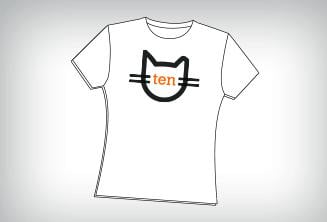 When the shirts are gone, you can still make your own. Just take this logo and make some magic happen: T-Shirt Transfer.